Croyde beach is the major pull for tourists in our area, we love it and we hope that you can come to Redwood and enjoy our beautiful beach yourself. There is plenty of parking at the 'Down End' southerly access to the beach, or at the 'Ruda' northerly access to the beach.
If you want to walk from Redwood, this really is a must, it is a stunning walk down an old farm lane right through the centre of the field that takes you into the middle of the beach. To access the path, turn right at the ice cream parlour (next door) and then right again at the side of Billy Buds, just follow the path and enjoy!  This eventually comes out virtually in the centre of the beach, it is a flat walk, very beautiful and a must do! Below is a photo that we took in the summer about half way down the footpath showing that it is a flat and easy walk.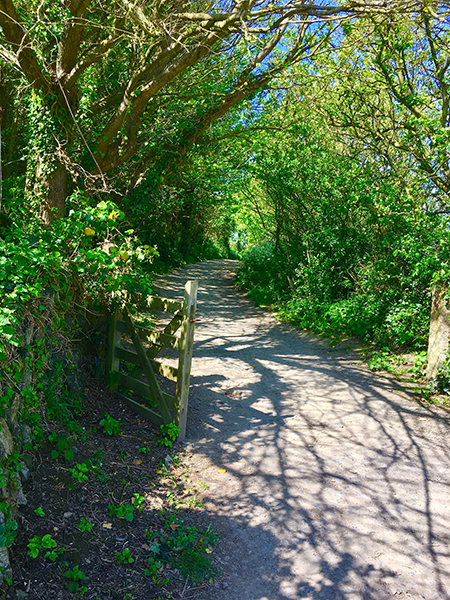 First, safety!  We want you to enjoy your stay at Redwood and we want you to stay safe. The surf at Croyde can get big and the beach does have very strong rip currents, especially at low tide. Always swim and bodyboard between the red and yellow flags, always follow the advice of the liefguards and know your limits.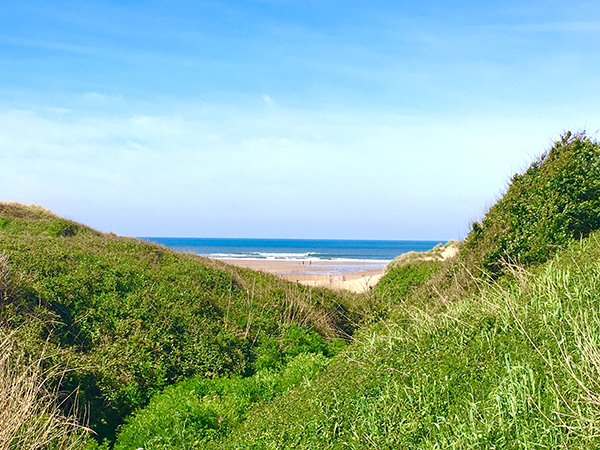 Croyde is a clean beach, the water quality is generally very good and it is tested on a regular basis, it isn't susceptible to pollution and also offers great fishing from certain points. The sand is fine and the beach is cleaned regularly with bins available. Please respect the beach and bring your litter home!  There are fantastic sand dunes to explore, the stream through the middle makes building sand castles, dams or even a fortress great fun. There is usually plenty of space although in the summer holidays it does get busy, as do all of the beaches in the area. At either end of the beach there are facilities and places to grab some snacks and drink. The beach also has volleyball nets set up during the summer months, there are regular events such as surf competitions and surf life saving.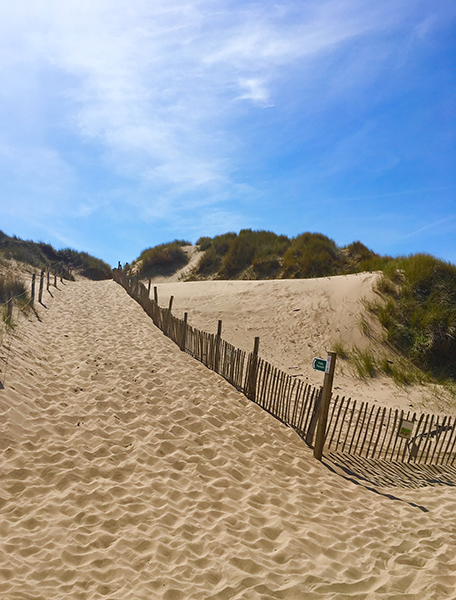 If you are looking to hire surfboards and wet suits then you haven't got to go very far, there is a full surf hire service from the surf shop below the apartment!