Croyde - The Mecca of British Surfing
Croyde has an outstanding reputation for the quality of the surf and is well known as a mecca for surfers. The beach itself juts out further than surrounding beaches with headlands either side and has a steeper sloping sand face than other beaches. All of these factors combine to make the waves bigger and more powerful than many other beaches, especially at low tide. Not only are the waves generally bigger, they are more powerful, especially in perfect low wind, low pressure combinations where the end result can be breath taking. Croyde really is one of the best surfing beaches in England, legendary, clean and stunning!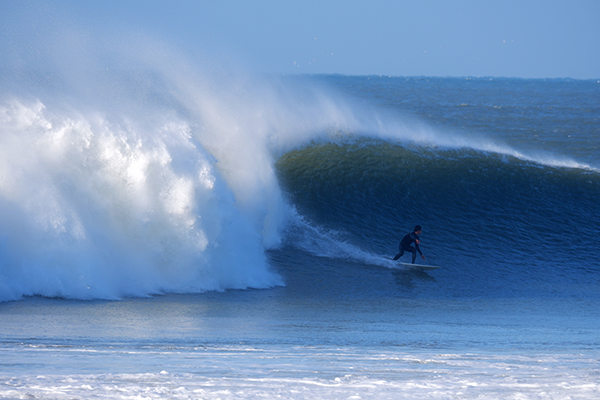 If you are new to the sport of surfing, then you are in for a treat. Surfing is more than just a sport, it combines a healthy activity, adrenaline fuelled, raises your awareness of the environment and can ultimately become a lifestyle. Beware, surfing is highly addictive, you could give up your career, it really is that enjoyable.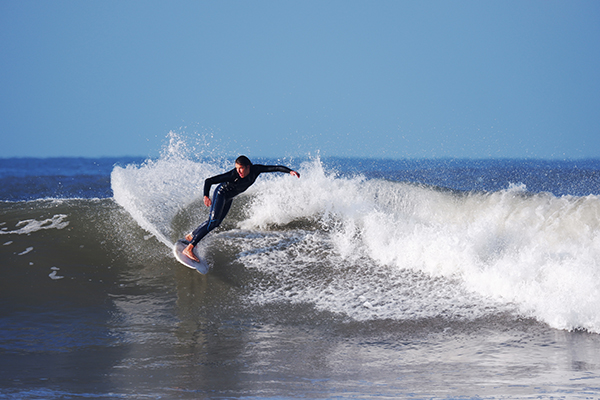 Redwood really recommends that if you are new to surfing, you get lessons. Learning to surf is an experience, it is actually a very difficult sport to master and learning to surf with recognised and skilled instructors will give you a real boost along your path to becoming a fully fledged surfer!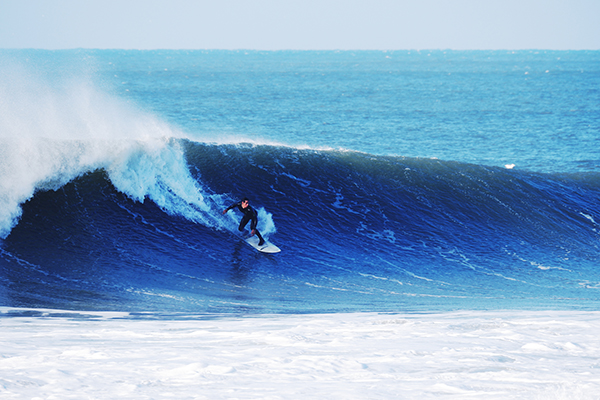 Fear not, this is a simple process because our favourite surf school is literally just yards away from the apartment, one of the many benefits of being right in the centre of Croyde. Surfing Croyde Bay was established in 2003 and is one of the oldest surf schools in the area, they have a team of very experienced instructors and can teach individuals and groups of all abilities from the absolute beginner to the burgeoning pro. Surfing Croyde bay is based in the 'Old cream Shop' so you can book a surf lesson and grab a pasty at the same time, Billy Budds is next door so you can get a drink afterwards as well!  Alternatively, just pop over to their website, http://surfingcroydebay.co.uk, all of the information that you will need is there!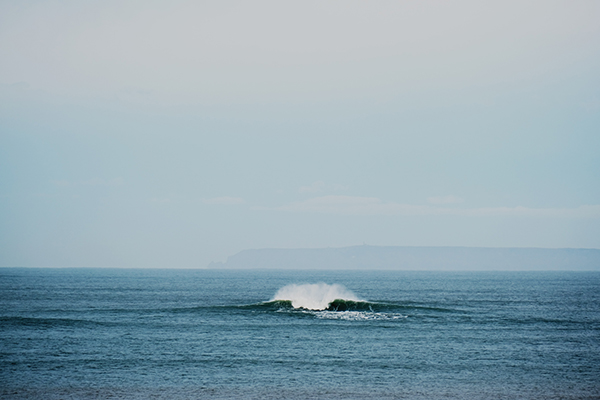 We all love surfing and we want you to love it as well, but please surf safely. Surfing lessons will help as you get tips and guidance on the etiquette of surfing from the instructors. You also get a lot of local knowledge, surf and sea conditions can change extremely quickly and surf instructors will watch you and guide you. If you go surfing or swimming in the sea on your own, please follow guidance from the lifeguards, Croyde beach does have strong rip currents, if you sea a red flag flying, do not enter the water.
Stay safe and enjoy, 'surfing is life', you've just got to catch the wave!
Photos of the surfing here ate Coryde Bay have been published with the very kind permission of www.croydebay.com This is a great site with lots of information about Croyde, where to eat, sleep, surf and drink so please give them a visit!